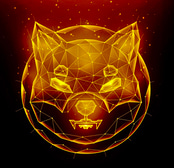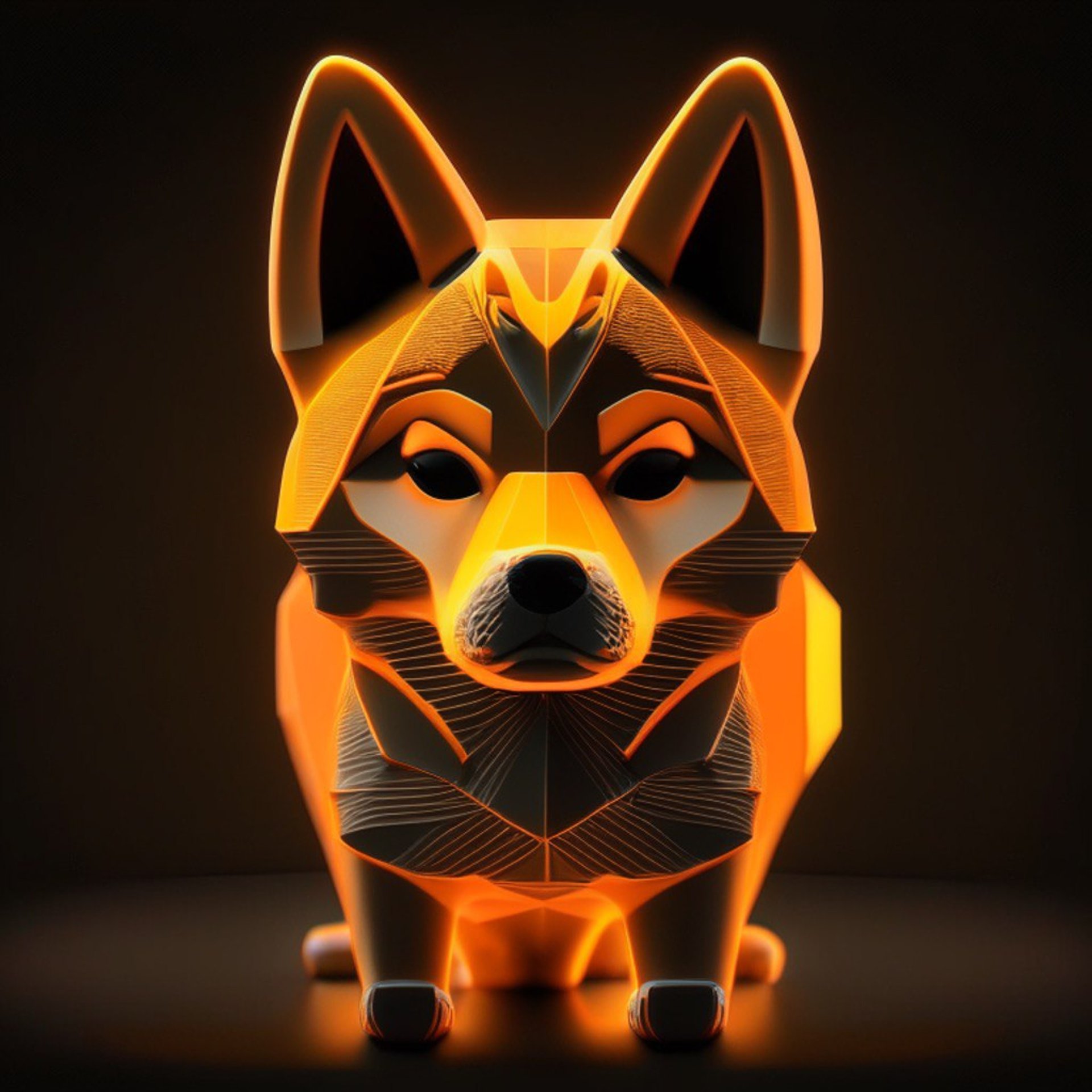 SHIBO is old friends all dog meme.








The OG Shib BSC Army with the introduction of SHIBO. Join us as we bring back the beloved Shibo and all dog memes, stronger than ever.
SHIB OG is a community-driven project.We bring back of all dog meme that captured the hearts of millions.
How to aquired $shibo token

Create Wallet and
Get Some BNB
1. Download metamask or your
wallet of choice from the app store or google play store for free.

Desktop users,
download the google chrome extension by going to metamask.io.


2. Have BNB in your wallet to switch to $SHIBO,
If you don't have any BNB,
you can buy directly on metamask, transfer from another wallet,
or buy on another exchange and send it to your wallet.



Go To Pancakeswap and Switch BNB for $SHIBO
3. Connect your wallet to Poocoin. Go to pancakeswap in google chrome or on the browser inside your Metamask app.
Connect your wallet. copy and SHIBO SMART CONTRACT address into pancakeswap,
select SHIBO TOKEN, and confirm.
When Metamask prompts you for a wallet signature, sign.


4. Switch BNB for $SHIBO.
We have 4/4 taxes so you
need set slippage 5 or 6, although
you may need to use slippage
during times of market volatility.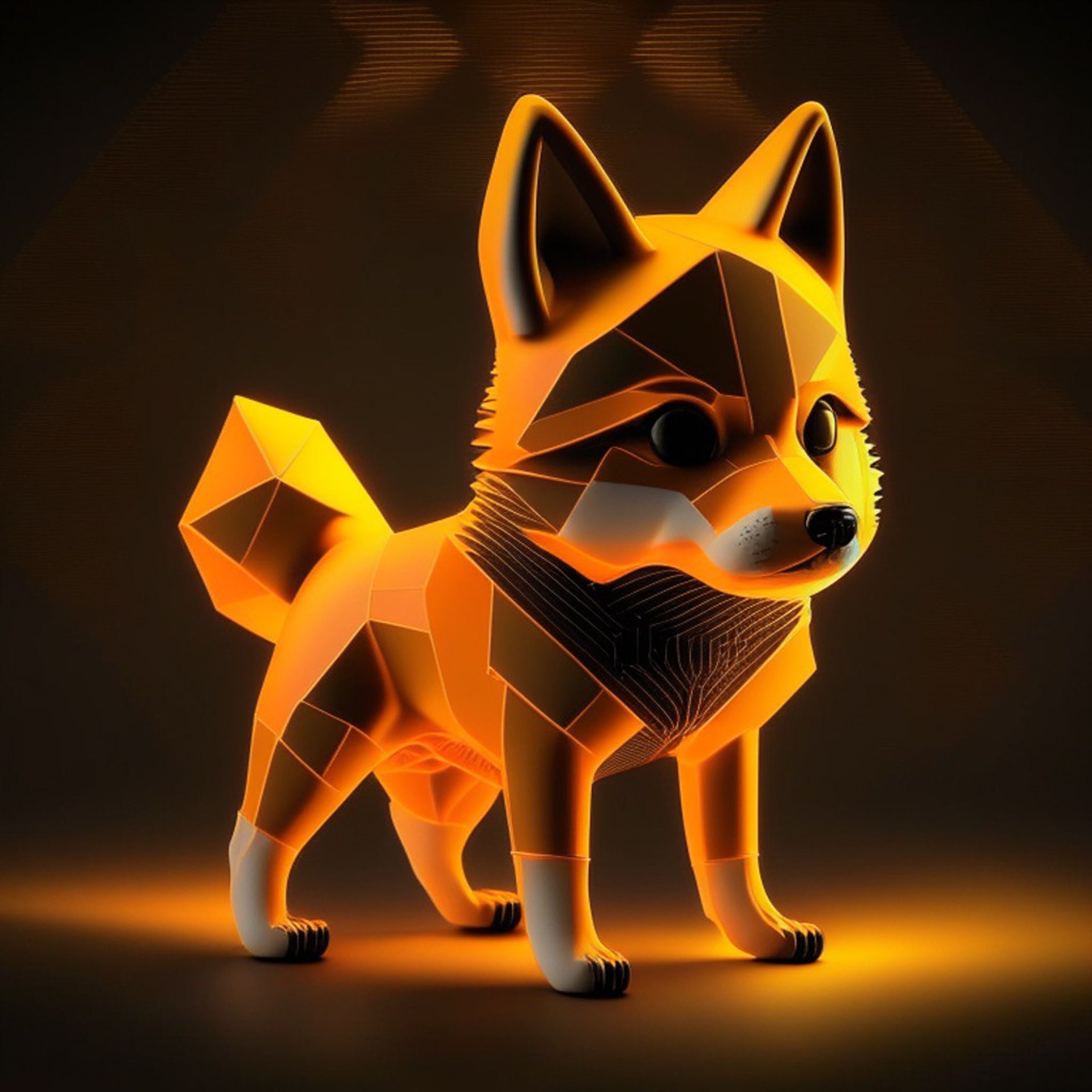 Join the SHIB OG Army and unleash the power of SHIBO!